The Company Environmental Policy
Youngil produce PU coated leather in 3 tanneries located in Korea, Indonesia and Vietnam and supplies world famous Brands. It is the Policy of Young il to ensure that our production methods meet
Local government requirements;
Brand requirements and;
LWG requirements through the external audit procedure.
Youngil works with local authorities, Brands and internationally recognises organisations specialising in this area (eg BLC Leather Technology Centre Ltd) to ensure that management systems in place to ensure compliance. Youngil has policies for environment issues and has targets for improvement which it reviews regularly.
These include assuring that leathers do not contain banned restricted substances, targets for reducing emissions (eg air emissions and solid wastes), solvent reduction in production of PU coatings and continuous improvements.
Youngil also works with the employees to ensure that the place of work is safe and environmentally compliant. Activities in this area include training and the implementation of plans to avoid emergencies. Youngil has implemented an Environmental Management system which is internally audited and seeks accreditation to the internationally recognised Leather Working Group Auditing Protocol.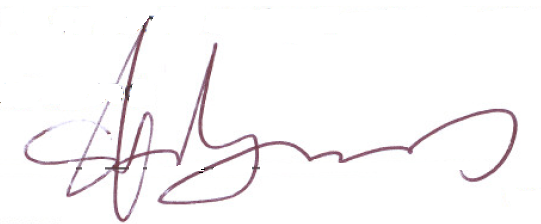 S H Byun
CEO Youngil Leather Co Ltd.
------------------------------
Environtment Policy Each Countries ;
---
---